Cake flowers are a must on today's modern cake!
Decorating a cake with cake flowers or adding a floral cake topper is one of the most cost effective ways to make your cake a showpiece. A cake decorated with our artificial blooms can also be less expensive than other intricately decorated cakes.
Floral cake toppers will take an ordinary cake and transform it into something amazing…..
Our beautiful flowers will help finish off your cake and complement your styling.  From the most softest of colours through to vibrant blooms, We have a huge variety in store to choose from. Any combination is possible.
We can create a cake topper for any event, if you have a special celebration coming up come in and talk to one of our talented florists who can help you to design a unique floral arrangement for your cake. Decorating a cake with flowers provides such a beautiful look to any simple cake. Artificial flowers give us a great option for cost effective cake toppers.
Remember… your favourite flowers are always in season here at Desflora! They never die or wilt and will always look amazing.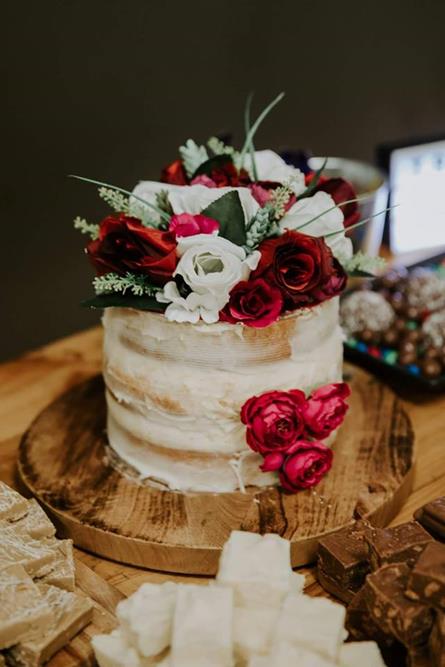 You can achieve any look that you like with artificial flowers….
Flower toppers are perfect for decorating birthday cakes, Mother's Day, weddings, anniversaries and Christmas cakes. We can help create your cake flowers to look just like you have imagined. At Desflora you are spoilt with choice, Our show room is huge and bursting with colour therefore we have so much to choose from.
Artificial flowers make the most divine cake toppers
It can be a fun process creating a floral arrangement for your cake and the best part is selecting your flowers. You can choose to put them together your self or get us to do it for you. We are proud to work with some of the best cake designers here in Melbourne and we love creating new floral designs.  
Any floral combination is possible so you just need to get creative. For more cake topper ideas checkout pinterest and get inspired!